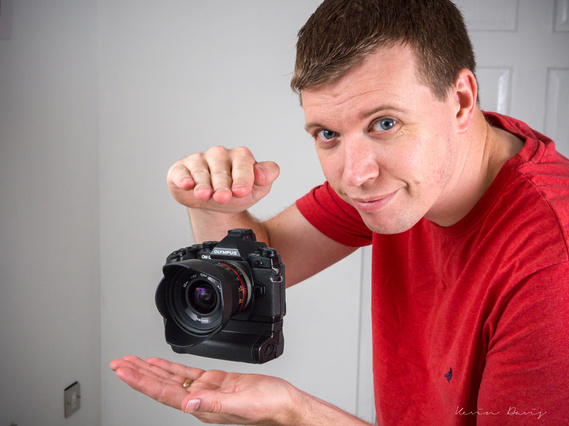 About Me
It can be difficult to recall important details of times in our lives, places we've been or feelings we had in the past. We all do so many amazing things so why not try to capture that to help you remember.

Some people put pen to paper to write diaries, others pick up a camera. Being able to capture the feelings, important details and magical times of our lives can only benefit us as we recall them in later life.

Be it your birthday, your children's birthday, your wedding, engagement or you've just bought the car of your dreams. I've developed a great number of skills to capture all kinds of photo for you to remember. Let me be your next photographer to help you capture those times for you and to give you something you can talk about over and over again in later life.
Services
Commercial Photography, Your products or company or your staff.
Photography Training - one to one classroom or on location.
Family Portrait sessions or events.
Expertise
Over 20 years experience in IT, Photography and Graphic Design / Editing. My unique set of skills allow me to cover every part of your photography needs with confidence.
Location
Based in Cambridgeshire and Bedfordshire and surrounding areas.